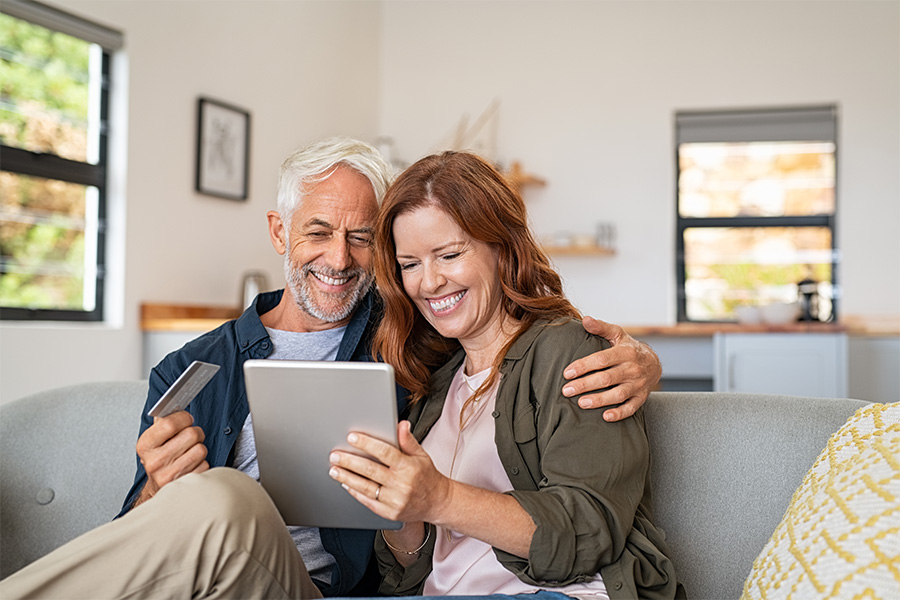 To avoid the monthly ritual of having to remember to pay your bill on time, you can sign up for our Pre-authorized payment plan.  (Either a pdf or fill in form.)
If you have any questions, do not hesitate to contact us at 613.679.4093 from 8a.m. to 5 p.m., Monday through Friday.
Need to cancel your pre-authorized payments?
Please complete our Pre-Authorized Cancellation Form.
If knowing your monthly payment in advance works better for you, then our equal billing plans are for you. We estimate your monthly bill amount based on the previous 12 months of usage. At the end of the 12-months period, your actual usage and estimated usage is reviewed. If there is a difference between the actual and estimated cost, you could either receive a credit if you overpaid during the year or be charged for the outstanding balance on your account. Please note the equal billing plans can be revised during the year to reflect your usage. Should your budget plan change, you will be contacted by mail or phone.
Email us at info@hydro2000.ca or call us us at 613.679.4093 from 8a.m. to 5 p.m., Monday through Friday
Pay your bill online using PaymentUs Corporation with MasterCard or VISA. PaymentUs Corporation is an independent company and charges a convenience fee to pay your bill using their service.
To pay by credit card, you may phone 1-877-949-0979 or visit https://ipn.paymentus.com/rotp/hyro
Hydro 2000 Inc is linked to all major banks and financial institutions. You can make your payments at your convenience from your bank's website, via telephone banking or at a bank ATM machine.
Drop your payment in person at our office or in our payment deposit box located at the entrance of our building at 440 St-Philippe located in Alfred.
You can also send your payment by mail.
Our Mailing address is:
440 ST-Philippe
PO Box 370
Alfred, Ontario K0B 1A0